Repair Café & Coffee morning
Repair Café & Coffee Morning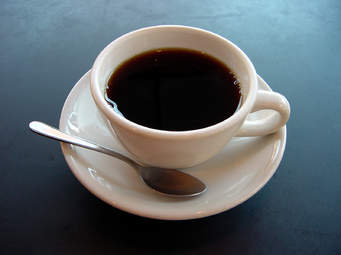 3rd Saturday each month in the School Room which is to the right of the main chapel building, through the green door.
All Welcome
10.30 - 1.00
Come and join us for an informal time.
Bring along broken items and see if they can be fixed rather than throwing them out!
Or just enjoy coffee,chat and refreshments!
For more details of the repair café Click here