Welcome to Lynch Chapel
We are continuing to hold our monthly Zoom services and hope to have our first service at the chapel on Sunday May 23rd at 10.30 am. Please see the calendar for updates.
We wish you and your families peace, joy, hope and love for 2021.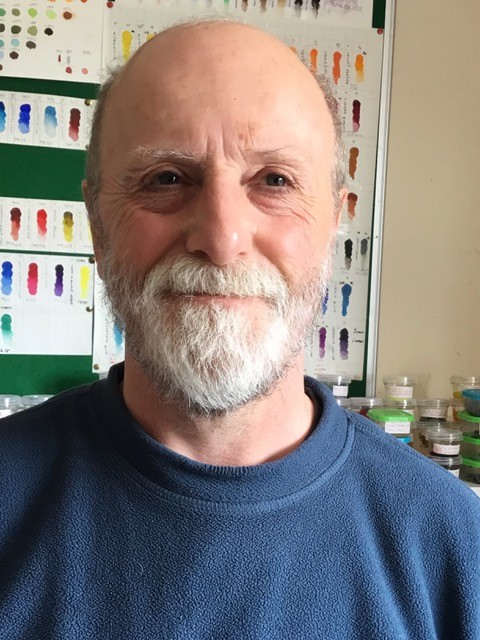 You can listen to a weekly message from Duncan Tuck,our minister by looking under the audio tab. There are accompanying notes in the Services/ Sunday section.
If you would like prayers said, whether for you, someone you know or any situation then please email us at alison.waite5@btinternet.com
If anyone is interested in joining our weekly zoom Bible studies then please let us know. You will be made very welcome. There is an opportunity to join by phone if you prefer this to joining on the computer.

When we return you will be made very welcome at our services on Sundays at 10.30 a.m. and every second Sunday of the month at 6.30 p.m.
Holy Communion is held on the first Sunday morning of the month,


and the second Sunday evening at 6.30pm.
Refreshments follow every Sunday morning service.
A midweek service is held on the first Wednesday of the month at 10.30 am.
A prayer meeting is held on the second Wednesday of the month at 10.30 am.

Our time of worship is quite informal, and everyone of all ages is welcome. We have a Sunday School for children, which takes place during the service. Children can join in the activities or stay with their adult if they prefer.
If you are local or new to the area, or just passing through you are very welcome to come and join us.
We have other activities during the week
and you are very welcome to join us.
Accessibility - Easy access to building and toilet.